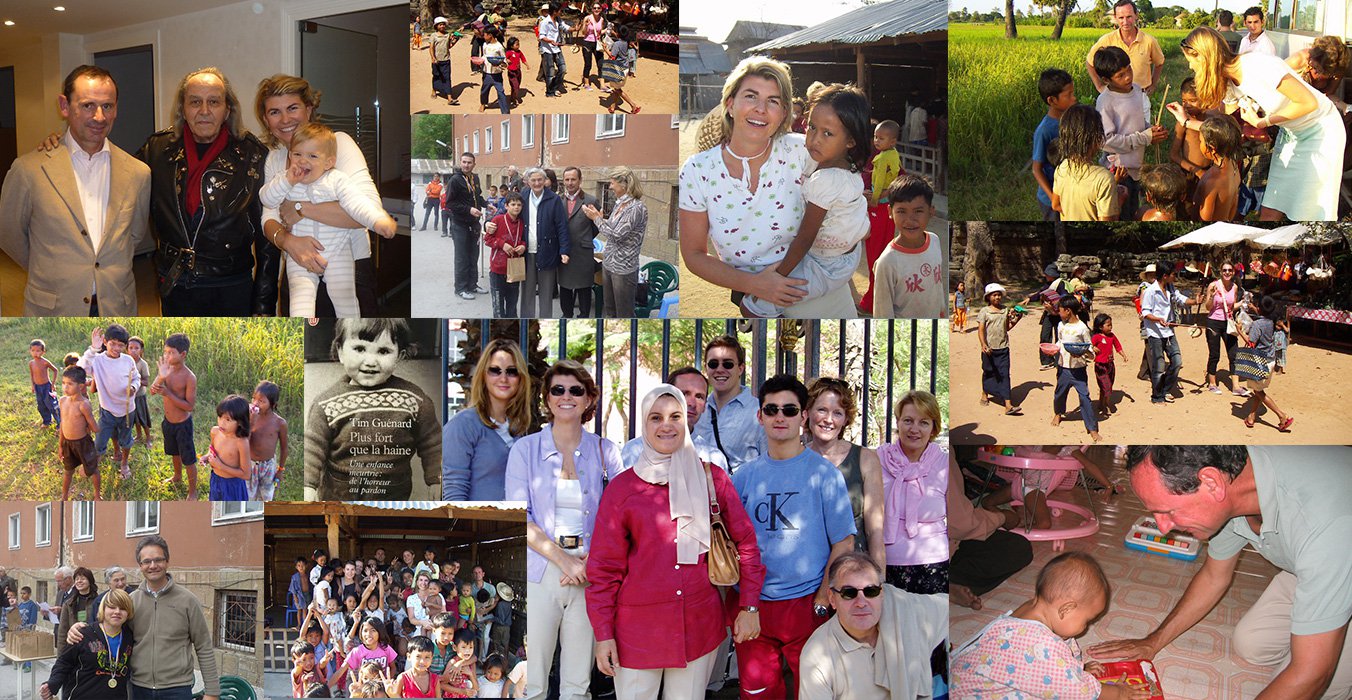 SPONSORSHIP
Helping those who are in need has always been an integral part of our philosophy and that is why Strategies participates actively in associations in various ways.
Sponsorship
Strategies and Corp is involved in several humanitarian organizations:
LES 20 COEURS
Created by Angélique de Rougé in 2020.
The mission of La Fondation Les 20 Coeurs is : to support and promote the rebound
More especially, Supporting women who lived a personal drama and who had the strength to transform it into a collective victory, by creating associations.
Today, 5 associations are helped by Les 20 Coeurs
- Parole de Chien
- Pause Brindille
- SOS Préma
- ToutJourlà
- Un Village sous les Etoiles
Be a donor, become a winner !
All information on : https://www.fondationles20coeurs.com/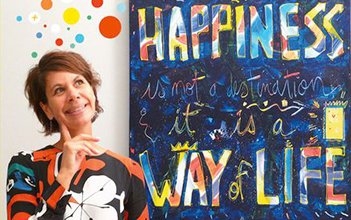 Anne-Laure Lavagna
Supported by Strategies and Corp 2016 - 2022
Action: Organize exhibitions in places where people suffer such as hospices, bringing light and hope.
The message is highlighted and echoed by events, exhibitions, and exciting projects. ...
With your support, you release this Word of Life which the world thirsts for: Many THANKS.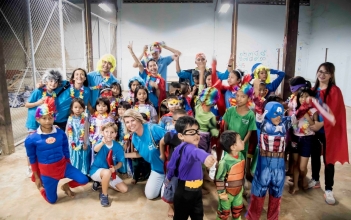 BAAN DEK
Supported by Strategies and Corps since 2017.
Activity: Supporting children living in slums and construction sites in Thailand. Its objective: to prepare and accompany children to integrate schools, to enhance the growth of a child and protect it from abuse. Angelique and Marie went to see them and brought them some costumes of superheroes to give them strength and courage!
""A huge thank you for this generous donation that we just received yesterday from the Foundation's account, in Thailand! Your support and the one of Strategies and Corp will be awarded 100% to the programs and support our mission to accompany these children on their way to school, to have access the medical services they need, and child protections systems necessary for their development. Angelique we are excepting you whenever you wish - and the community's superheroe parents will be delighted to meet up with you!"!"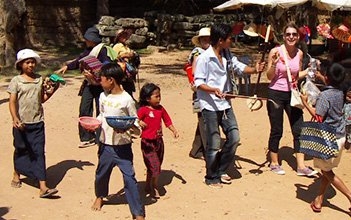 Pour un Sourire d'Enfant
Backed by Strategies and Corp since 2004
Action : Food aid and schooling of child workers from the Pnom Penh landfill in Cambodia
Meeting of Strategies and Corp with the whole Cambodian team and the founders Christian and Marie-France de Pallières. 3 days spent in the association's hotel with all of the children.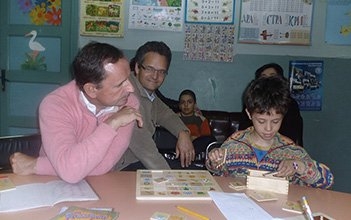 Association Bonne Mine
Supported by Strategies and Corp 2002- 2020
Action : Helping abandoned children in Bulgaria.
In 2010, visits to orphanages which were renovated with donations from Strategies and Corp.
" Dear Angelique, A huge thank you for answering my call. Without you a lot of good things could not have happened in Bulgaria. This amount represents, for example, the training of 10 young people in pastry-making for a year, which should greatly help them find a job when they leave the orphanage. "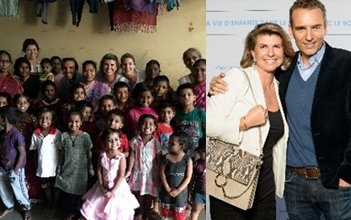 EPIC
Supported by Strategies and Corp since 2016
Action: select NGOs and social organizations that have the greatest social impact in addressing youth inequalities around the world.
We went to India to visit 3 associations supported by EPIC.
"Dear Angelique, the strength of the movement of Epic is in the commitment of those who support us, because they understand their responsibility to share their own success in order to move towards a more just world. On behalf of Epic, I thank you for your unfailing commitment. "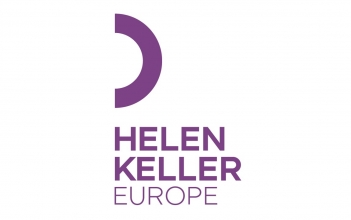 Helen Keller International
Supported by Strategies and Corp since 2005
Action : Prevention of blindness, malnutrition and poverty in the world.
Since 2005, the entire team of Strategies and Corp participates in the annual charity gala organized by the association.
I had the opportunity to introduce the Association to the entire Strategies and Corp team during a very friendly lunch. Understanding your interest in humanitarian sponsorship and your involvement in other causes, the exchange was particularly lively and interesting.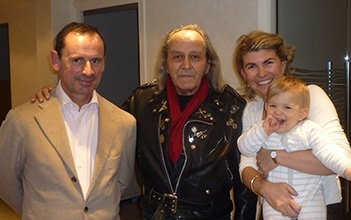 La bergerie de Faucon, Association de Guy Gilbert
Supported by Strategies and Corp since 2010.
Action: Welcoming of so-called "difficult" young people in a structure close to the family. Supervision, empowerment, accompaniment of young people to their reintegration.
Angelique. Thank you so much for what you did for us. I remain a beggar for my rare birds.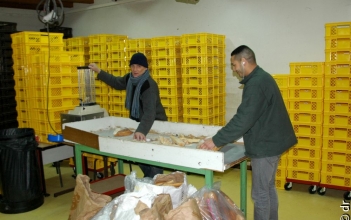 VALDOCCO ACIRPE
Supported by Strategies and Corp in 2017
Activity: the Valdocco ACIRPE is a work-insertion structure. 16 people have work thanks to this association: they give bread a second life. More than 100 tons of bread were collected, dried, crushed and packaged to be delivered to breeders.
Sponsoring
Strategies and Corp is involved in sponsoring :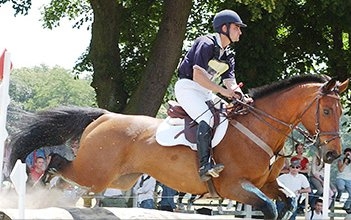 CCI de Jardy
International 3-day eventing
Benjamin, a distinguished rider, has participated in numerous international competitions, including the Jardy CCI.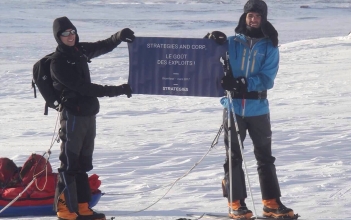 Expedition in Groenland
Alban de Rougé and his brother Pierre-Louis went to explore Greenland. They chose to do a trek of several days to fully experience the power of its landscapes.
Strategies and Corp sponsored this adventure, encouraging remarkable achievements !