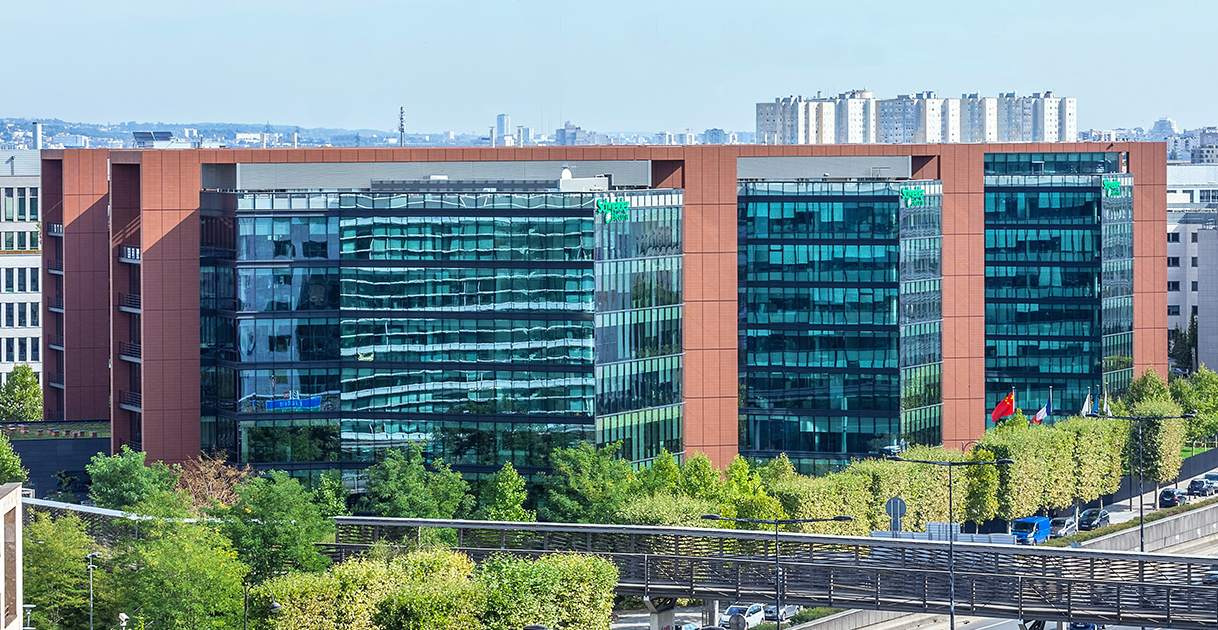 INVESTMENT
ADVISORY
Strategies and Corp has developed a recognized competency in the sale of office buildings over many years, with more than 250 deals totalling almost 22 billion euros.
CAPITAL MARKETS
SKILLS
Investment Advisory Skills
As an advisor for the sale or acquisition of large office assets in the Greater Paris Region and other regions, Strategies and Corp has won the trust of the largest French and international institutional investors and owners. Its small and dedicated team ensures the same rigor and quality of work for each dossier entrusted to it. Strategies and Corp's taste for customisation and their tracking of major rental searches carried out by its business consultancy department enables Strategies and Corp to better advise their investor clients and to create "off-market" opportunities.
METHODOLOGY
Strategies and Corp has built a solid reputation in organising competitive tender processes:
Establishment of sales recommendations (estimation of the sale price, methodology, planning ...)
Assistance in the creation of the data-room in liaison with the notarial teams - Creation of marketing tools (teaser, info-memorandum ...)
Animation of the commercial process (prospecting of investors, undertaking of visits, writing of weekly reports ...)
Negotiation of first and second round bids
Assistance in the negotiation of sale agreements and deeds (asset-deals / share-deals)
MISSION TO INVESTMENT
Investment assignments
Advice on the sale of let buildings
Advice on the sale of vacant buildings in their current condition and those needing to be refurbished
Acquisition advice
Sale and lease back
Speculative forward-funding sales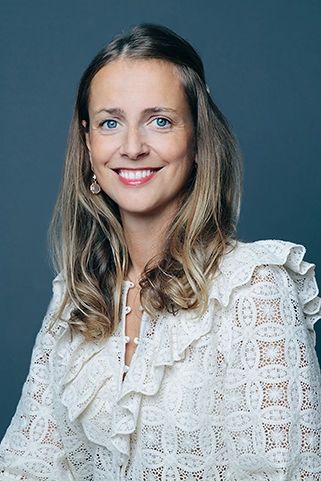 codirectrice Département Investissement
Léa Detry
RECENT ASSIGNMENTS
September 2023
VIVACITY,
Paris 12
24,500 m2
Amundi
Multi-let building
Transfer by tender
> 200 M €
Covea
July 2023
NOBEL B,
Suresnes
6,215 m2
Société de la Tour Eiffel
Multi-let building
Transfer by tender
< 50 M €
Dassault Aviation
June 2023
ADN,
Paris 17
1,650 m2
M&G
Building rented to Crystal Holding
Off-market transaction
< 50 M €
CRPN
December 2022
LUXSO,
Paris 05
5,800 m2
La Française
Building to be refurbished
Off-market transaction
de 50 M € à 100 M €
6ème Sens
December 2022
LE MALRAUX,
Paris 13
6,820 m2
Deka
Building to be refurbished
Transfer by tender
de 50 M € à 100 M €
Eau de Paris