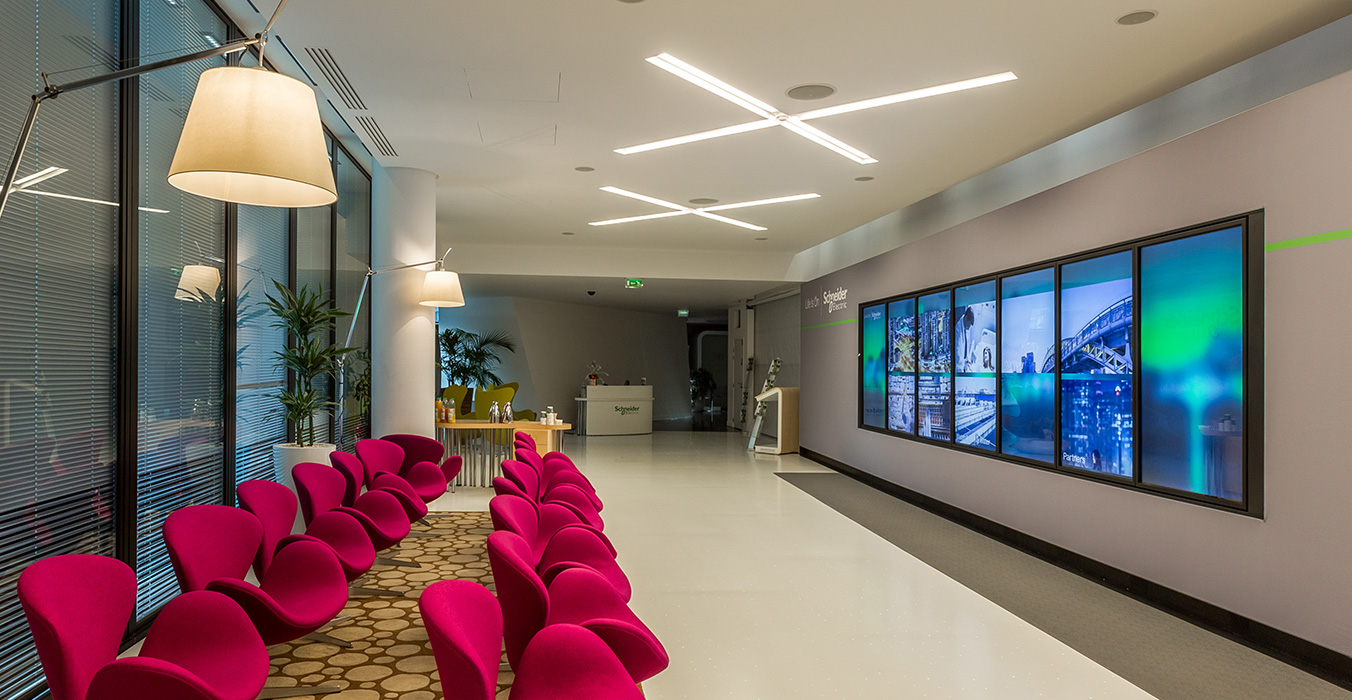 BUSINESS
CONSULTANCY
Our database and our 360-degree approach will enable us to accurately respond to your real estate problems.
STRONG CONVICTIONS THAT MAKE THE DIFFERENCE:
Our capital, held exclusively by our operational President, guarantees the neutrality of our recommendations.
Our positioning without conflict of interest (refusal of any letting mandates) allows us to best defend our clients' interests.
Our ability to widen the availability of buildings:
1 / based on our unique real estate database to identify known and unknown buildings (future vacant buildings, speculative schemes that have not yet begun, etc.),
2 / by adjusting the initial functional program, if necessary, or by bypassing the technical and spatial constraints of the buildings thanks to the experience of our expert partners in workspaces.

Our ability to obtain off-market conditions:
1 / by effectively enforcing competition among all owners,
2 / by mastering financial and legal engineering
Our remuneration method meets the expectations of our clients, with fees varying according to the performance of the deal.
TENANT REPRESENTATION
A methodological approach in 3 steps:
Step 1
STEP 1
An analysis of the existing situation over various axes:
An analysis of the existing situation over various axes:
- Finance: Full rental cost, market rent (after detailed market survey) - Social: location of employees and analysis of transport time - Legal: comparison of current leases with best practices, estimation of exit costs - Competition: real-estate strategy of the main competitors - Space: efficiency of current sites (shape and depth of floorplates, common areas, occupation ratio ...)
Step 2
STEP 2
An analysis of the real estate offer:
- Based on precise specifications (building characteristics, environment, date and cost criteria, company image, etc.) - Including a weighted comparative rating and, if necessary, capacity fit-out test for a typical floor - Based on an exclusive property database at Strategies and Corp that covers both marketed supply as well as "off market" supply
Step 3
STEP 3
Negotiating the best financial and legal terms for short-listed sites:
- With the expertise to go above and beyond simple letting contracts (using pending resale as leverage and search for subtenants, …) - Mastering complex financial package (sub-lease capitalization, cash out optimization, "credit-bail", ...) - Including negotiation of the best clauses in terms of flexibility, rental cost and warranties owing to our tax and legal expertise (free subletting, included maintenance, commitment to update to new standards, restitution terms, first demand bank guarantees under French law, etc.)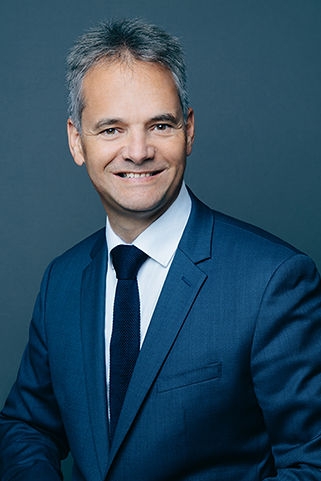 Directeur conseil aux entreprises
Christophe Lagier
REFERENCES IN DIFFERENT SECTORS AND OF VARIOUS SIZES

3600 m2

2 300 m2

5 900 m2

7800 m2

1800 m2

6000 m2

660 m2

4200 m2

20 000 m2

2500 m2

10 000 m2

14 000 m2

8 000 m2

10 000 m2

10 000 m2

60 à 80 000 m2

21 500 m2

3 200 m2

16 500 m2

22 000 m2

8 200 m2

5 400 m2

1 600 m2

10 000 m2

4 600 m2

1 000 m2
12 000 m2

25 000 m2

33 000 m2

5 300 m2

28 000 m2

8 000 m2

5 000 m2

2 500 m2

7 500 m2
A REAL UNDERSTANDING AT THE SERVICE OF REAL SUCCESSES
We believe in an alliance of complementary skills rather than an integrated model, with assignments efficiently coordinated by Strategies and Corp.
Since 2014

WorkStyle
100% global design, 100% independent, created in 1998 by Olivier Saguez, the agency has mastered all fields of Useful Design. Based on the definition of a common thread, Saguez & Partners works in eight major areas of expertise - Strategy Design, Identity Design, Product Design, Design Service, Environmental Design, Architectural Design, Retail Design, Workstyle Design - to create an obvious coherence between the value of image and the use value of its projects.
The global design consultancy has 150 employees, including 16 partners, who have imagined their future place to Work Differently and live better together: in the new Manufacture Design, with its school and restaurant open onto the city and life, the agency sets itself at the heart of its customers and subjects, today and tomorrow.
Common references